We. Love. Oceans.
"The greatest danger to our planet is the belief that someone else will save it." - Robert Swan
With a deep love for surfing, the ocean, and natural spaces, we've taken it upon ourselves to reduce carbon emissions and plastic waste wherever possible. Below are some initiatives we are taking to become a more sustainable company: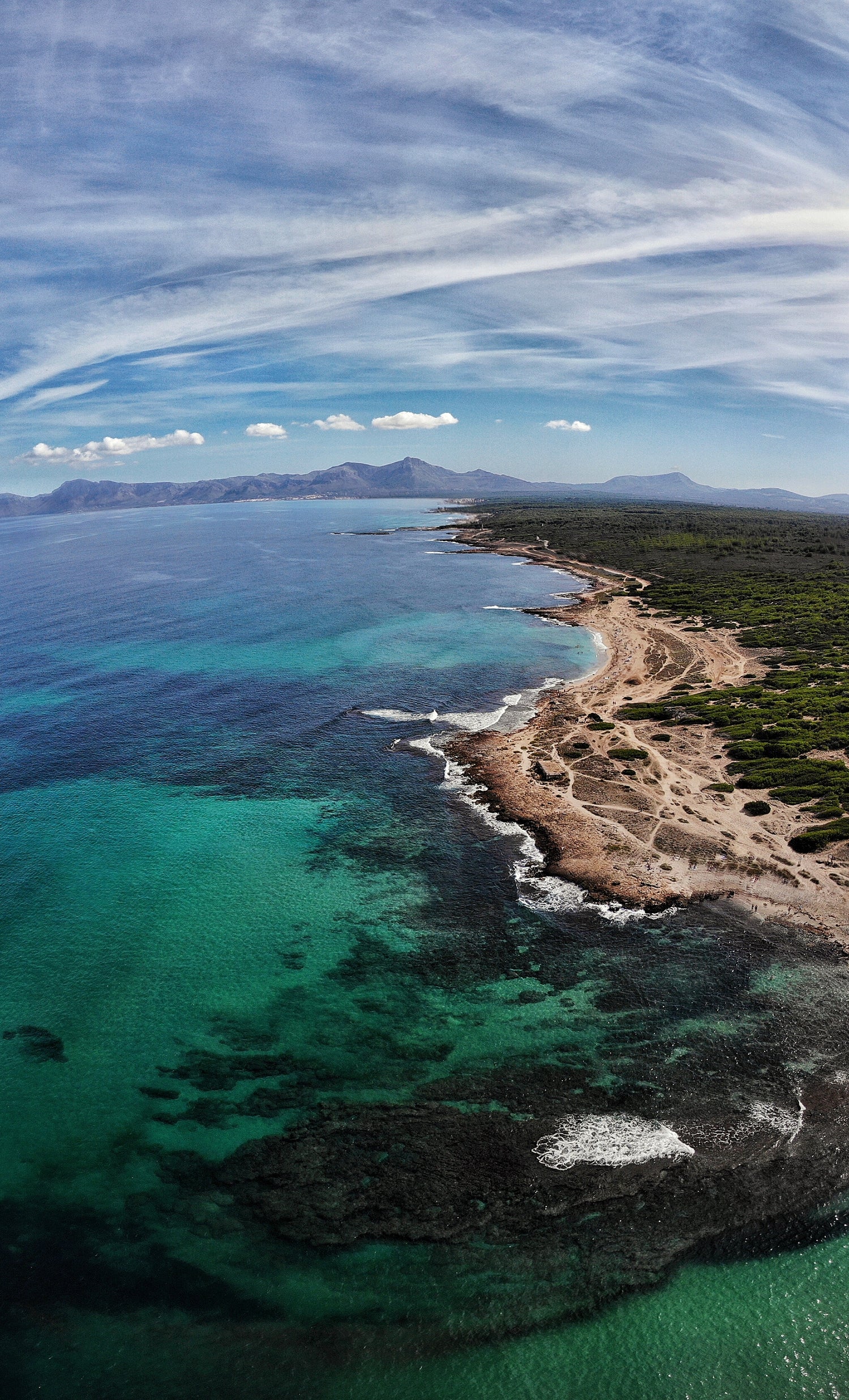 1% of Sales go to the Ocean
We pledge to give 1% of gross sales to non-profits that fight to keep our oceans and beaches clean.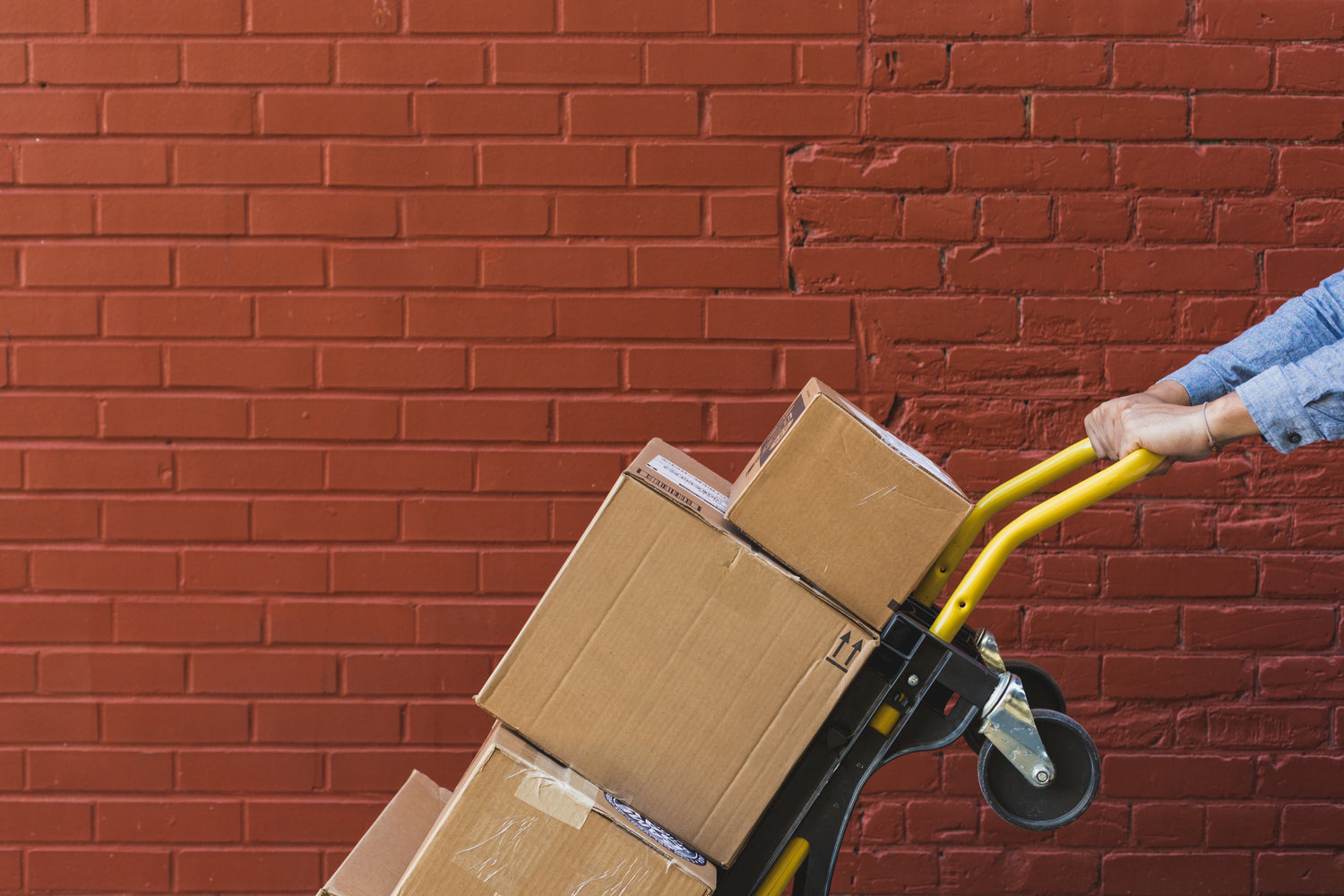 Vegan Ingredients
Our mixes are vegan and all natural to promote good health for our bodies and the planet.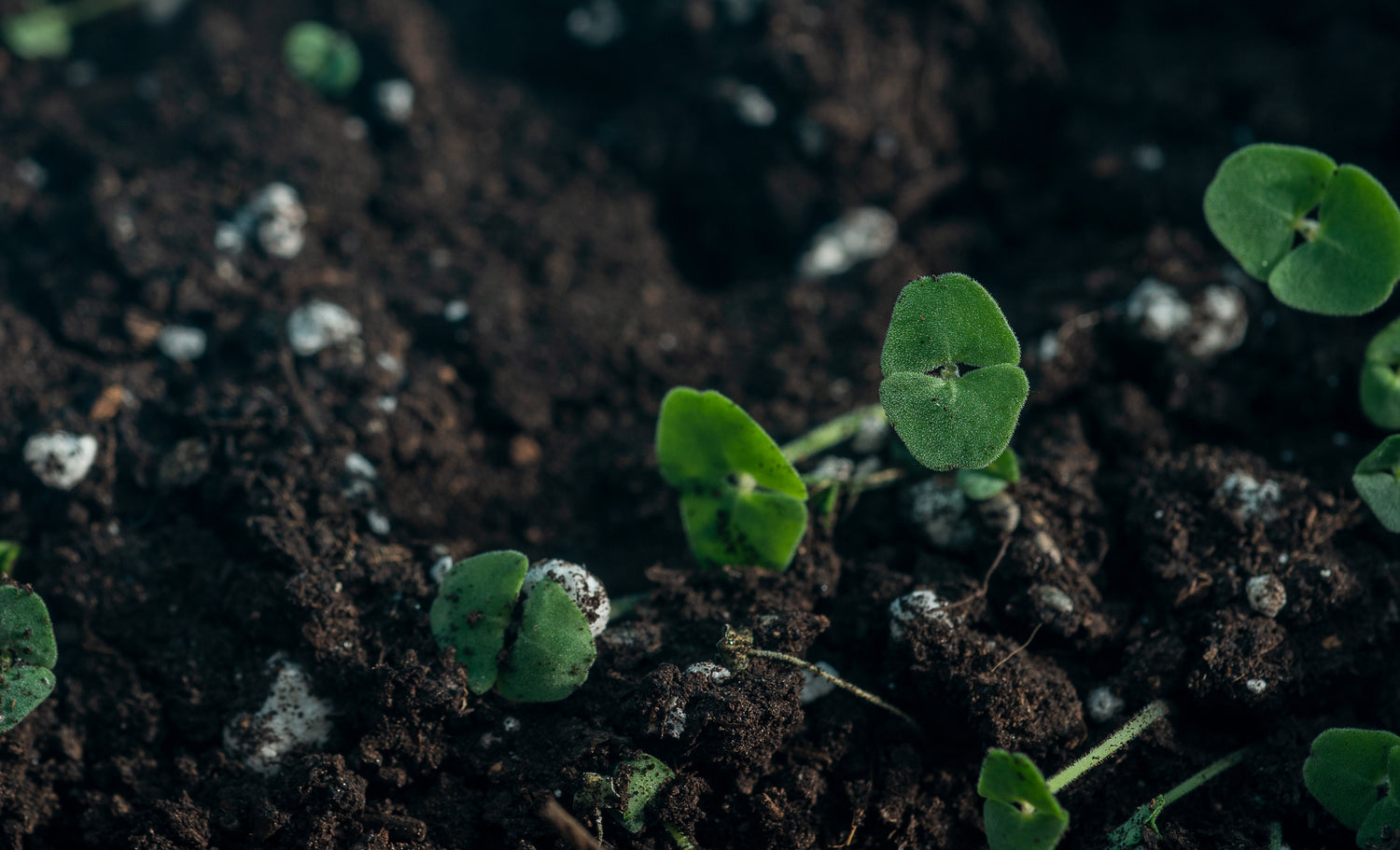 Compostable Packaging
Our sustainable packaging is compostable and helps reduce waste!